Get Started
While not a traditional component of supply chain risk management, climate risk to critical infrastructure is a growing concern across the United States. Managing climate risks means planning for a range of possible future climate scenarios and building in flexibility to adjust and adapt to a changing climate.
Image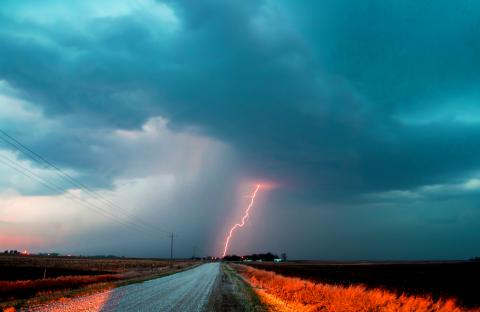 Image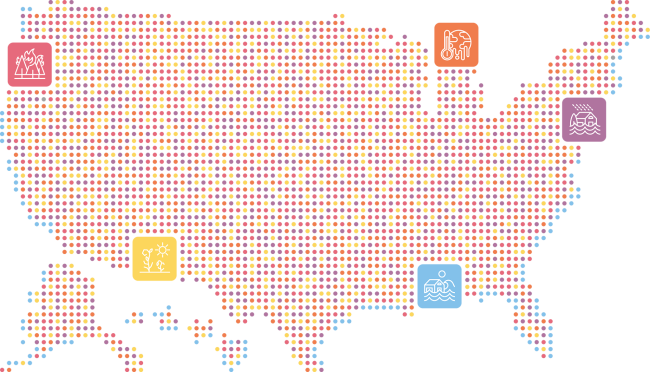 Climate Mapping for Resilience and Adaptation (CMRA) integrates information from across the federal government to help people consider their local exposure to climate-related hazards. The website also points users to Federal grant funds for climate resilience projects, including those available through the Bipartisan Infrastructure Law.
Climate Risks Resources
U.S. Climate Resilience Toolkit
Enable your organization to meet the challenges of a changing climate by learning about potential climate hazards so you can protect your vulnerable assets. 

NOAA 2022 State Climate Summaries
The State Climate Summaries provided here were initially produced to meet the demand for state-level climate information in the wake of the Third U.S. National Climate Assessment. This 2022 version provides new information and extends the historical climate record to 2020 for each state.

2018 National Climate Assessment
The National Climate Assessment (NCA) assesses the science of climate change and variability and its impacts across the United States, now and throughout this century.